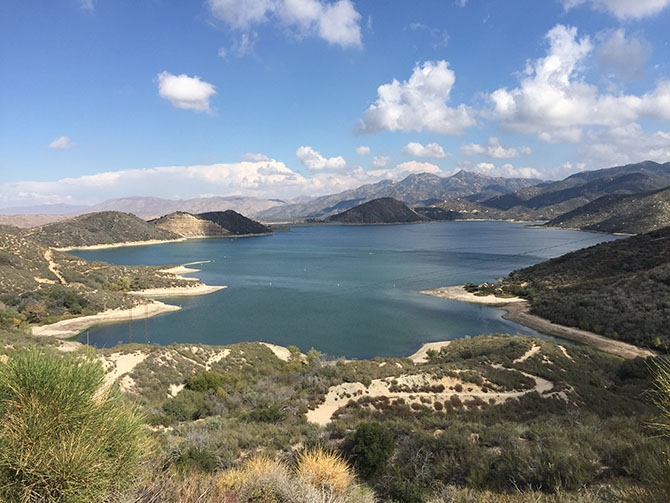 Silverwood Lake is a large reservoir in San Bernardino County, California, United States, located on the West Fork Mojave River, a tributary of the Mojave River in the San Bernardino Mountains.
 

Hesperia의 한인식당을 은서네 가족(은서, 은서엄마 Kris, 은서아빠)과 함께 찾았다.
식사후 부근의 Silverwood Lake에서

10월인데 오경석은 화사한 색의 옷을 입었다.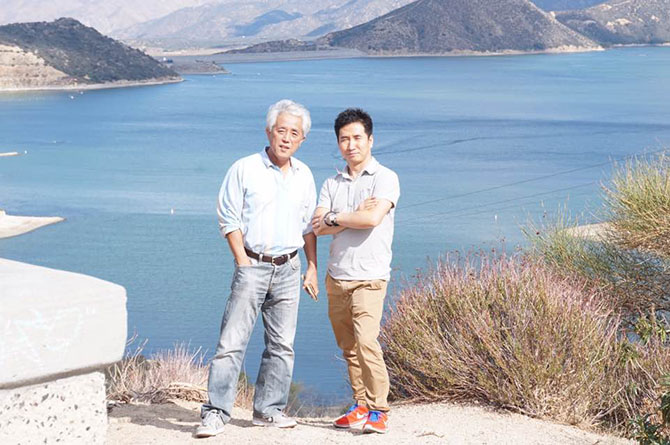 With Hoyon Park, Kris' husband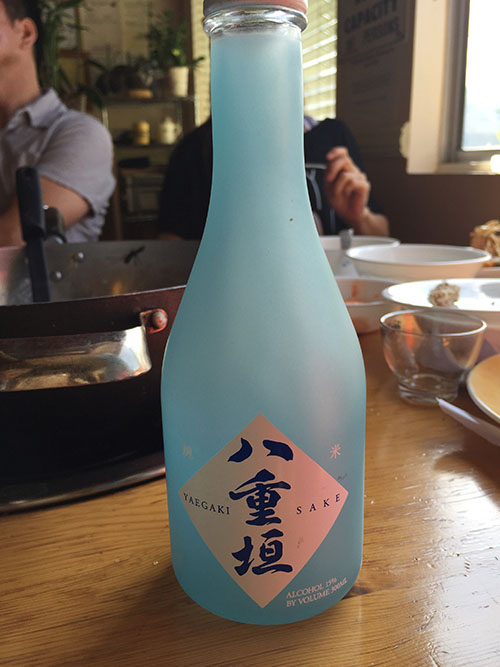 Hesperia의 한인식당 '넓은 들 동쪽 끝으로'에서 토종닭 백숙을 먹으며 Sake도 즐겼다.